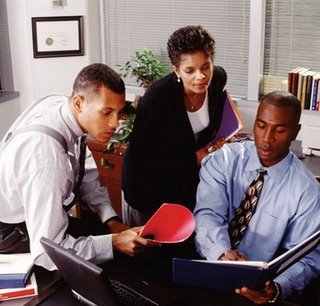 OUR SERVICES

WHAT DO WE PROVIDE FOR OUR OWNERS AND INVESTORS?

ADVERTISING

Advertise Property for Property

PROCESS APPLICATIONS

Listing agent or Property Manager has met with Owner to determine how the owner wants to handle each property

KEEP OWNERS INFORMED REGARDING STATUS OF APPLICATION

Even though most owners defer to the agent's suggestion, Owners are afforded the opportunity to know about the people who want to live in their house.

WALKTHROUGH INSPECTION OF PROPERTY

Walkthrough inspections are necessary to determine the condition of a dwelling. Walkout inspection is done with our departing tenant forms to detail the condition of the property.

LEASE WRITING TO INCLUDE ANY SPECIAL CLAUSES THE OWNER DESIRES

Each owner has a particular item he wants to protect or point out in his house. Each Owner feels differently about pets, terms of lease, etc.  Owner adheres strictly to the wishes and demands of the owner.

COMPLETE INSPECTION AND INVENTORY OF PROPERTY

When a new property is added, a walk-through inspection will be conducted in preparation for a new tenant

FINANCIAL ADMINISTRATION

Owning a rental property isn't just collecting rent AFFINITY GROUPnot only collects rent, but disperses incidentals, pays mortgages, and handles end of the year statements and tax forms.

PROPERTY MANAGEMENT SERVICES

1705 Trinidad Ave., NE

Suite #2

Washington, DC 20002

Customer Service

Main Line -- (202) 832-0000

FAX--202-379-9088